Since IT Manpower outsourcing become a major trend, we are committed to hiring the best Skillful IT expertise in the job market to serve your enterprise.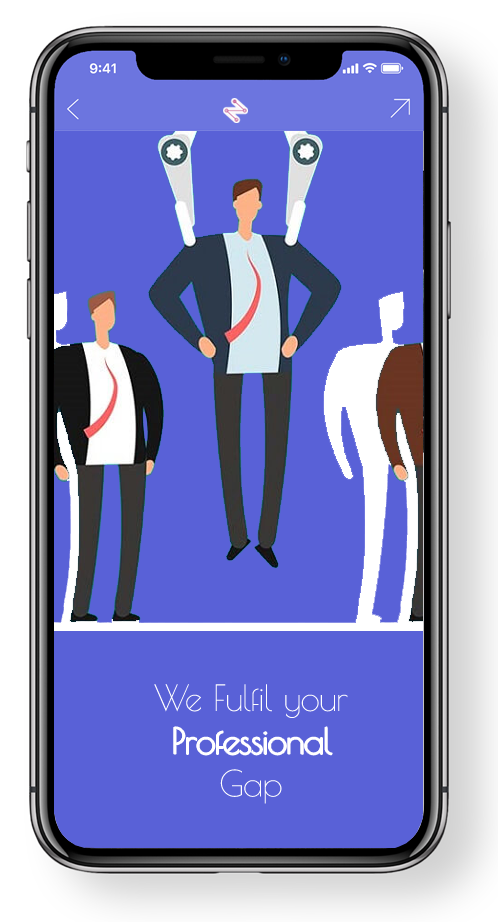 Our Professional Services
Onsite IT Professional Services & Consulting
Providing a 360-degree view of your complete business landscape

Core Applications & Infrastructure Support
Our service includes architecting, deploying, and managing network

Cloud & Cyber Security Consulting
cyber security consulting services & cloud support

Though we're experts with a proven track record and a great reputation for helping companies do business faster, better and smarter than before, we never let ourselves forget that we're fortunate to have our clients and not the other way around.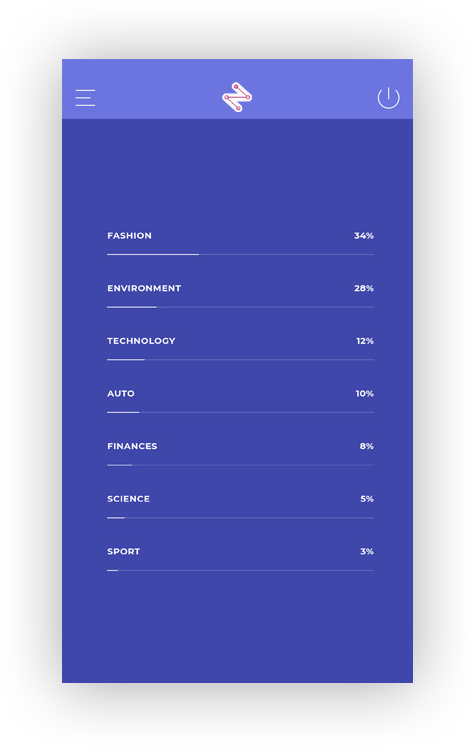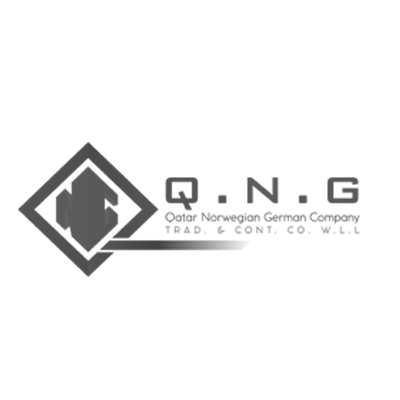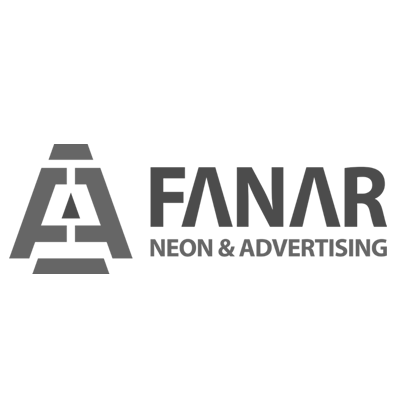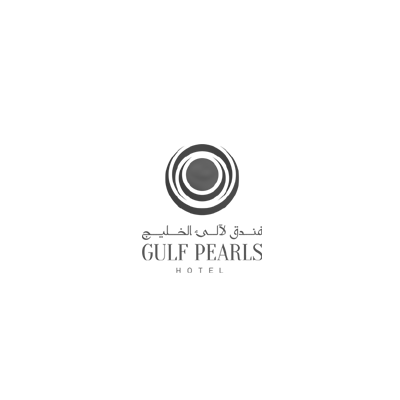 Start a conversation with us, we would love to hear from you.
11th Floor, Laffan Tower Doha, Qatar
E-mail: [email protected]
Mobile: +974 77714002
Working hours: 8am to 5pm